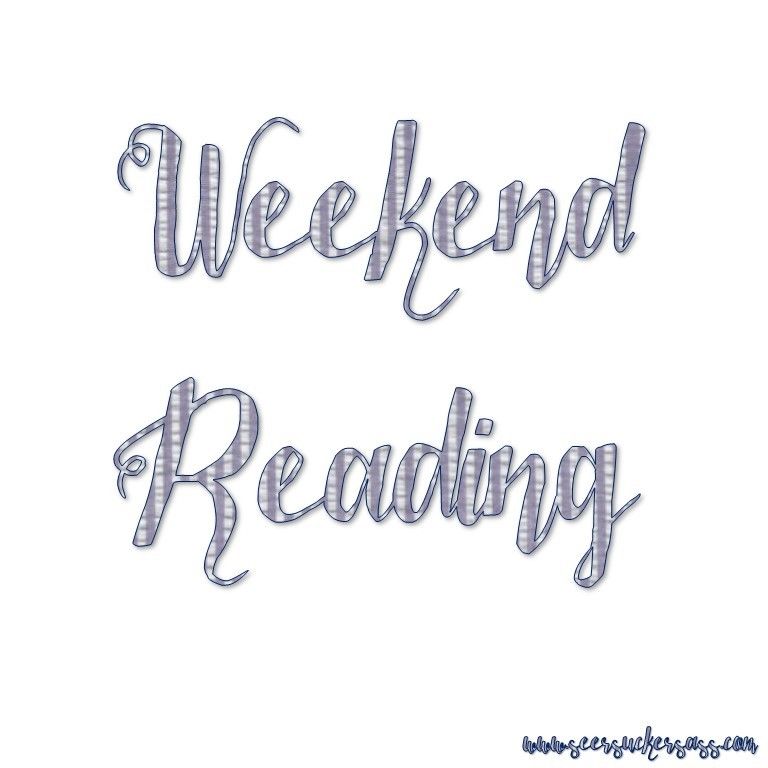 Tips for:
DIY's & recipes to try:
Sarah's DIY Tassel Bracelets (Confession – I bought a whole jumbo bag of embroidery floss… tassels galore! If anyone knows where to get cheap beads in bulk, holla at ya girl.)
Inspiration to get you through the day:
Shameless Plugs:
A few fun pieces that I really like:
What are y'all up to this weekend? I'm so excited that I have nothing going on, so I'm celebrating by crafting. I just stocked up at Michael's last night, and today I'm going to make tassels galore + some crafts for friends who have donated to my Relay for Life Campaign!
XX,
SS